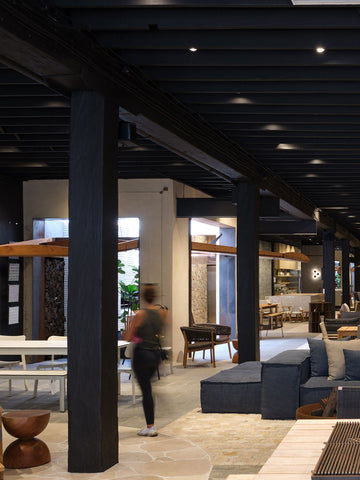 Natural Emulsion Dead Flat
Textural Quality: This flat emulsion achieves a depth of colour, whilst hiding any imperfections of the surface.
Application: Suitable for both walls and ceilings and can be easily applied by roller or brush, our flat emulsion has excellent coverage and durability for interior and exterior use.
Ingredients: Using aplant-based resin instead of acrylic, our emulsions are completely plastic-free, with no unnatural additives or chemicals.
Dead Flat
Finish