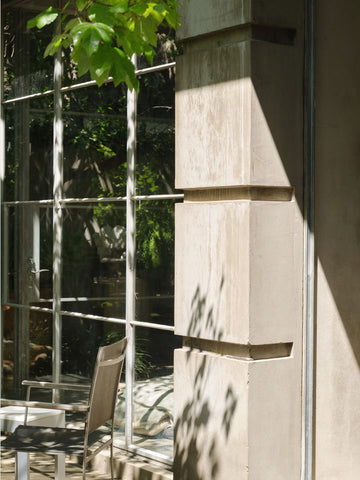 Exterior Limewash
Textural Quality: As a porous substance, the cured limestone retains moisture, giving a beautiful aged finish like that of a Tuscan villa.
Application: Applied with block brush and suitable for interior and exterior application, limewash was used by Florence Nightingale in her hospitals because of its natural antibacterial qualities.
Ingredients: Australian limestone that has been burnt, slaked and aged in our factory, along with natural mineral pigments for colouring.
Dead Flat
Finish